Hulsey Engineering, since 1996, offers the services of Mechanical, Electrical and Plumbing Engineering. We are a diversified company that can take on large projects and still provide individual attention from our principal.

If you choose Hulsey Engineering for your Engineering needs, we promise you the following:

The work will be done in a timely manner.


The work will be accurate.


We will follow through on our projects to completion.


We offer personalized service.


Our services will always be of a professional standard.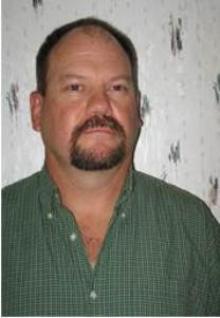 Robert Clinton (Clint) Hulsey, P.E.

Hulsey Engineering Principal
Mr. Hulsey graduated from the University of Texas at Arlington in 1990 with a Bachelor of Science in Mechanical Engineering. While putting himself through school at night, Mr. Hulsey has gained more than 30 years experience working with various engineering consulting firms in the metroplex. Mr. Hulsey has been a principle in three other firms before starting Hulsey Engineering in 1996. Mr. Hulsey is very diverse in all aspects of Mechanical, Electrical and Plumbing as well as Civil Engineering. He has also become well versed in current computer technology including AutoCAD. Mr. Hulsey has served as an Adjunct Instructor at Tarrant County Junior College SE campus where he taught ARC 1643, which is a general mechanical, electrical and plumbing design course given to future Architectural Draftsmen. Mr. Hulsey is a registered Professional Engineer in Texas and Mississippi.