We are currently creating content for this section. In order to be able to keep up with our high standards of service, we need a little more time. Please stop by again. Thank you for your interest!

Master Site Planning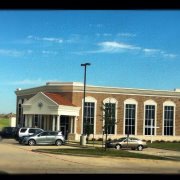 Southpoint Baptist Church
Arlington, TX

Industrial Site Planning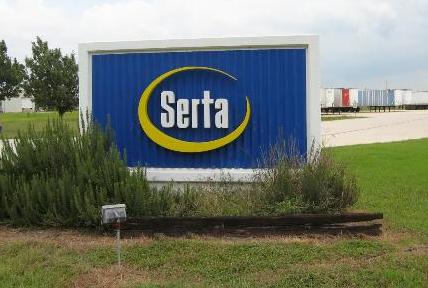 Serta Mattress Factory, Lockhart Texas, 160,000 sq. ft. addition and remodel for a new manufacturing facility for mattress sets and box springs. A ten truck shipping dock, storm water detention pond with storm water lift stations for discharge of storm water. Master planning for site and future 30,000 sq. ft. stand alone building.

Commercial Site Packages

Drainage and Detention Pond Design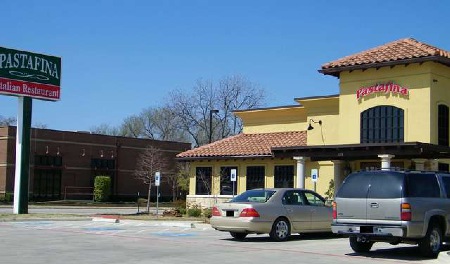 Pastafina Restaurant
Cleburne, TX